Great Britain defended the legality of their skinsuits after questions were raised on the eve of the Winter Olympics skeleton competition.
Sochi 2014 gold medallist Lizzy Yarnold and team-mate Laura Deas demonstrated their medal potential at the Olympic Sliding Centre in training as underwhelming World Cup seasons were forgotten.
Rival competitors have raised objections to Britain's innovative equipment, though, in particular the skinsuit technology which has been previously used by British Cycling.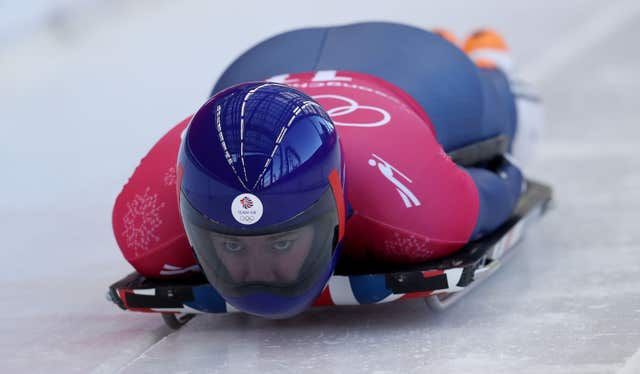 British officials insist their equipment abides by rules and regulations.
A Team GB spokesperson said: "We are confident that all competition equipment meets the technical and commercial requirements for every sport and discipline.
"We do not comment on specific technical aspects of equipment prior to competition."
The issue was expected to be raised at the International Bobsleigh and Skeleton Federation captains' meeting on Wednesday evening, prior to the two-day men's competition beginning on Thursday.
The women's event starts a day later and concludes on Saturday.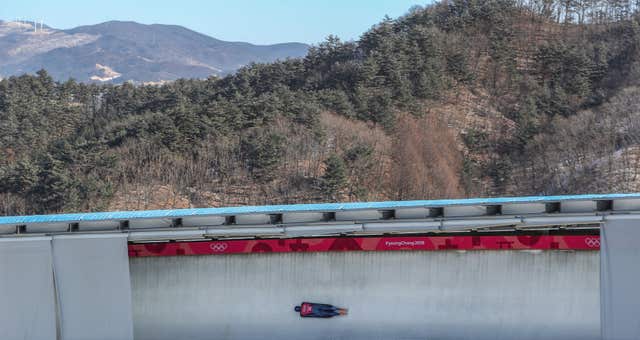 Yarnold was third and second on the final day of skeleton training. Deas was seventh and fourth.
From six runs and three days of training, Deas has finished first two times and Yarnold once.
They have been outside the podium places five times altogether, with Yarnold finishing fourth and sixth and Deas twice finishing seventh and once fourth.
Dom Parsons performed so well in training on Monday and Tuesday, placing first twice, that the Briton took the day off on Wednesday ahead of Thursday's opening day of competition.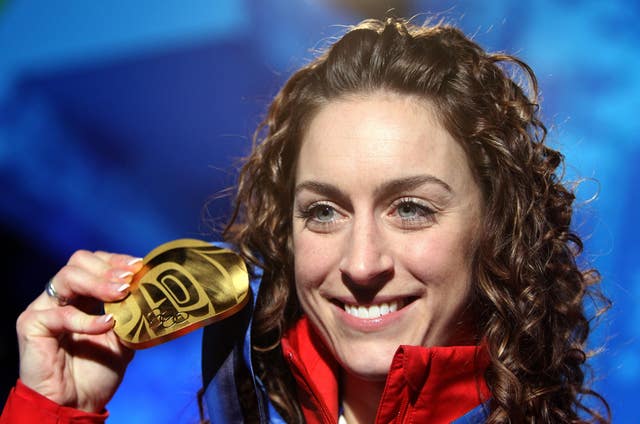 Sliders may tinker with equipment and priorities in training. Some may start at full tilt, while others will not, and some may use different runners – the metal which is in contact with the ice.
Deas, a 29-year-old from Wrexham, claimed her first World Cup win in November 2015 and was fourth at the 2017 World Championships.
British sliders have pedigree. British athletes have won the last two women's skeleton titles, as Yarnold succeeded 2010 winner Amy Williams as champion.
Shelley Rudman won Olympic silver in Turin, while Alex Coomber took bronze in Salt Lake City four years earlier, when the event made its Games debut.